Contact Us
With our main office in Riverhead, New York, we help clients throughout the East End of Long Island, Montauk Point, as well as assisting clients throughout all of Suffolk and Nassau Counties.
For trusted legal advice and guidance to resolve matters in the courts of Nassau or Suffolk Counties, contact the Law Offices of Karen C. Napolitano.
The Long Island, New York law firm represents clients in cases involving bankruptcy, divorce, support, custody and other family law issues, wills and estates, elder law matters, real estate transactions and criminal law. We look forward to putting our experience to work for you.
Office Location
Law Offices of Karen C. Napolitano, P.C.
632 Roanoke Avenue
Riverhead, NY 11901
Phone: (631) 727-7345
Fax: (631) 727-3575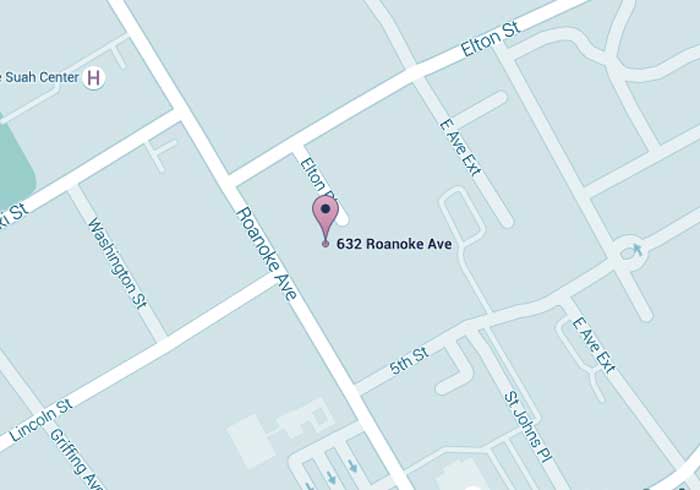 When you need legal advocate help to protect your rights and best interests, call the Law Offices of Karen C. Napolitano at (631) 727-7345. We will be happy to arrange a confidential consultation to discuss your legal concerns and find out how our many years of experience can make a difference in the outcome of your case.